OVERFILL ALARM:-
Inspected COT Tank Overfill alarm,2S activated position even tank is empty.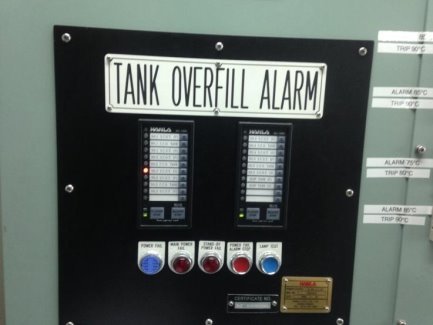 Dismantled alarm sensor and found Sensor probe was damaged.
Supplied and renewed sensor probe,calibrated and tested satisfactory.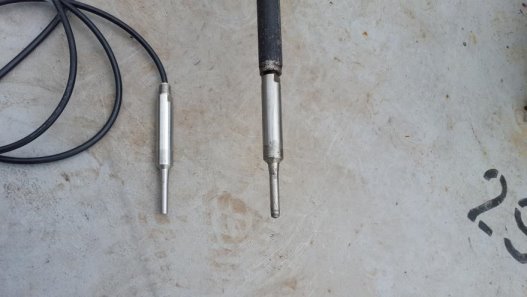 All other Overfill alarm were checked and tested one by one to satisfaction of C/O.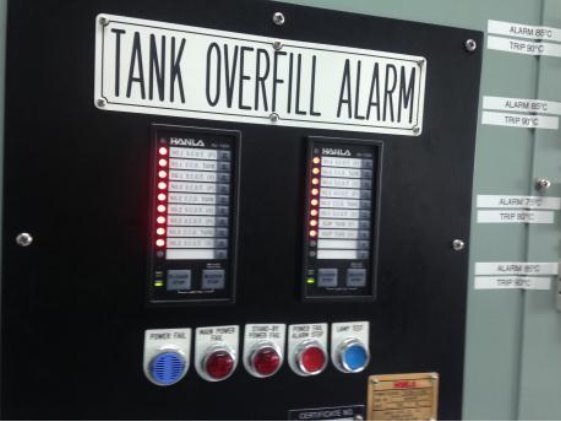 Copyright © 2016 raycOntrol pte ltd. All rights reserved. All brands and product names are trademark of their respective owners. raycOntrol pte ltd assumes no responsibility or liability for any misinterpretation, loss or damage incurred as a result of any use of the information and material contained within or downloaded from this website. All parties concerned are encouraged to conduct their own information verification or confirmation.